We don't sell fairy tales but just really great clothing that lasts. We create quality, comfort and combine this with great service.
Free shipping for the Netherlands, Belgium and Germany and all other available countries orders above 95€

P.S. Of course we are sustainable and we are always working hard to become even more sustainable. Want to know more check out our Sustainability page.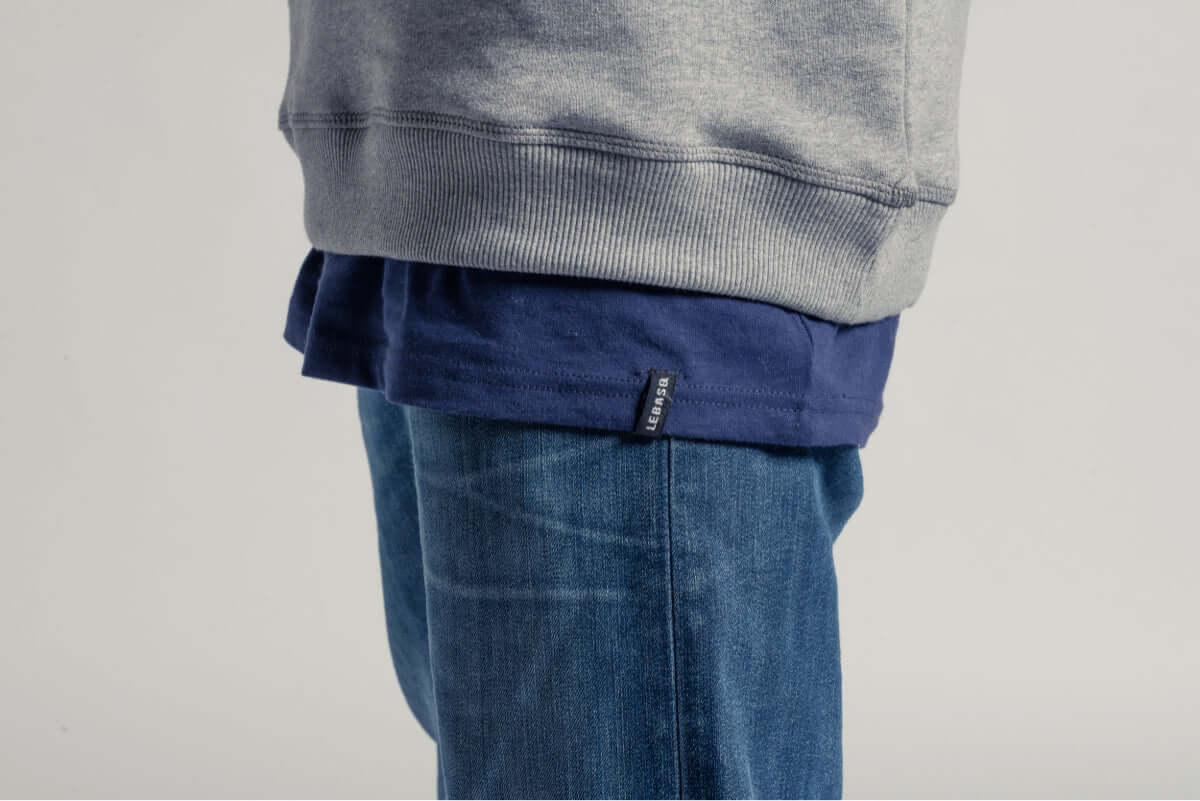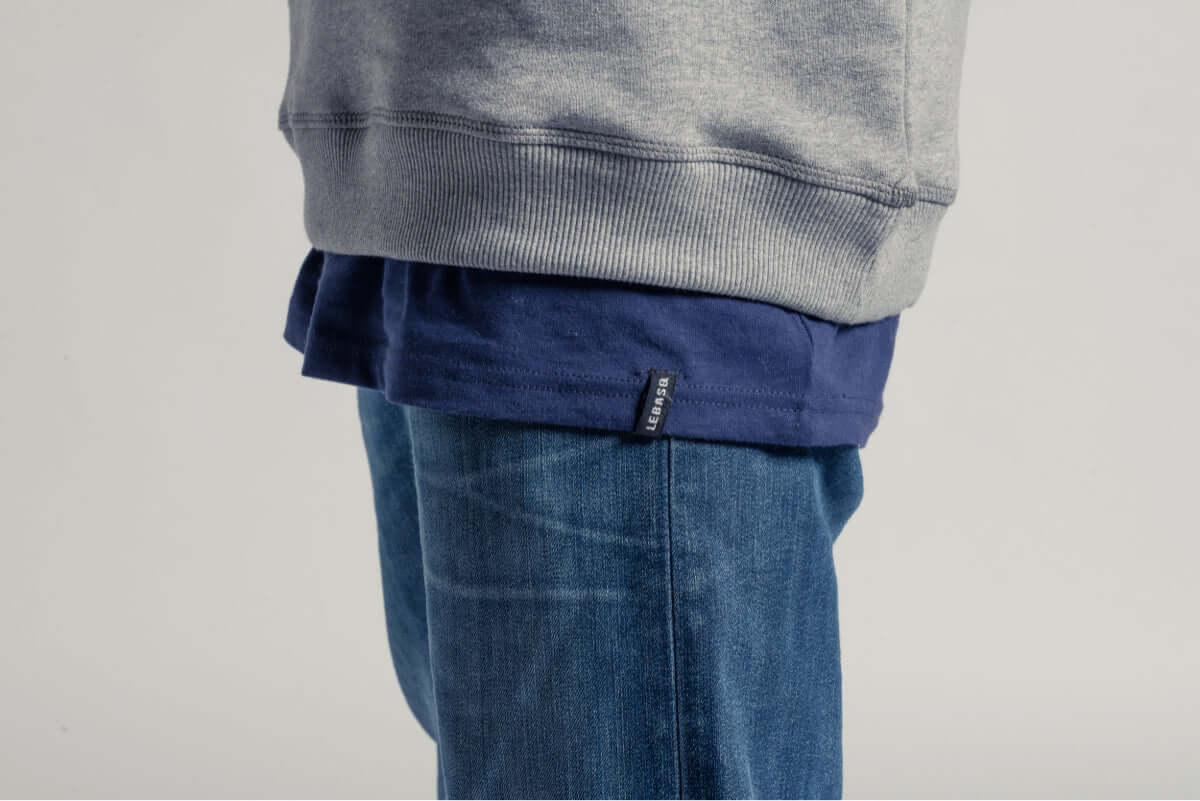 new collection
Back to Basics
discover timeless styles in refreshing colourways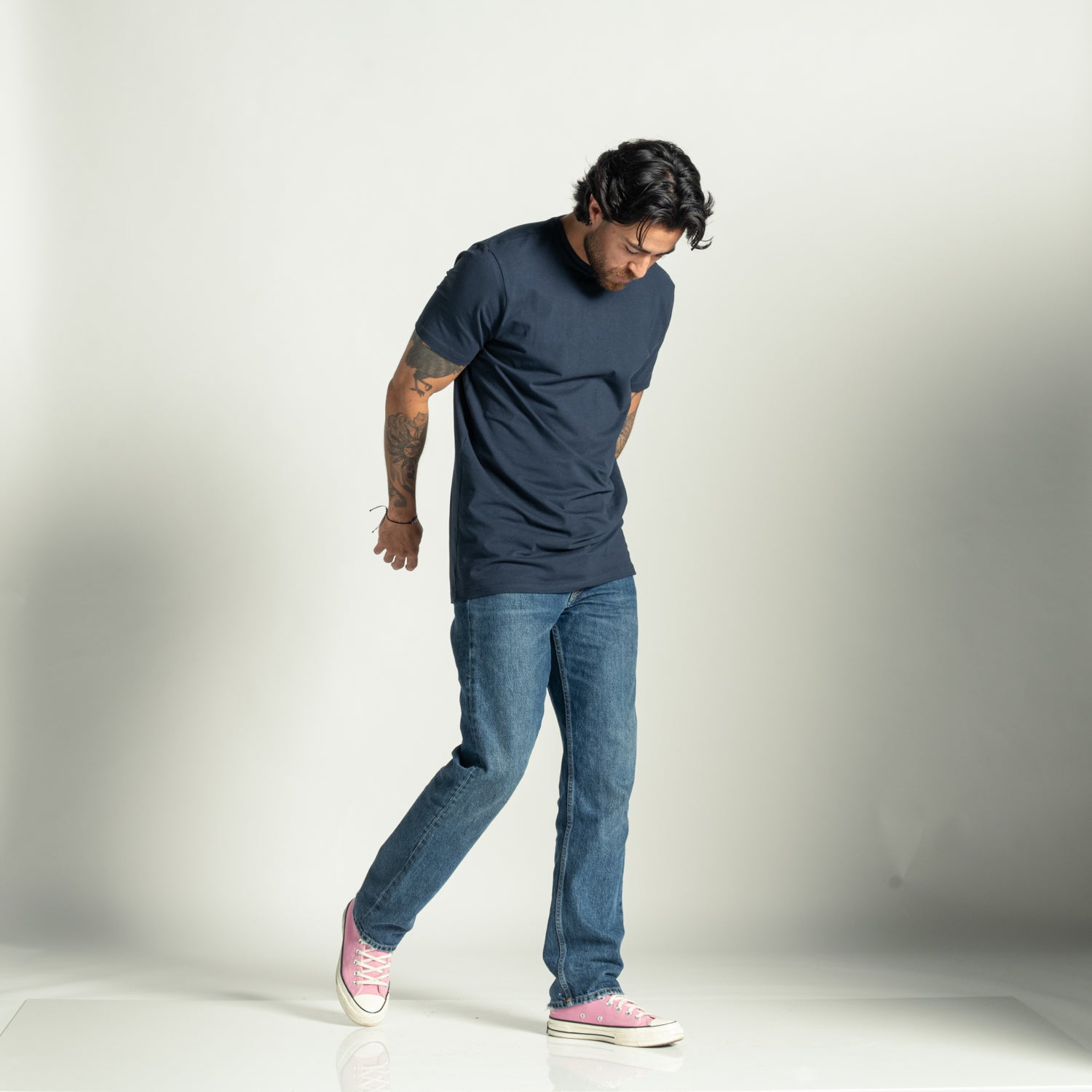 Quality never goes out of style