In a world filled with fairy tales, fast fashion 
and fads. Lebasq keeps it basic. Le Basique. Basique. LEBASQ
"Delivering sophisticated quality basics that simplifies and enhances your wardrobe."





It starts with timeless fits. Basics that fit good. Feel good.
We hand select the best fabrics & materials. Soft on the skin. Ethically produced.
Now that feels even better.
Combine that with essential colours. White, Blue, Grey, Black.
Always in style. Always LEBASQ.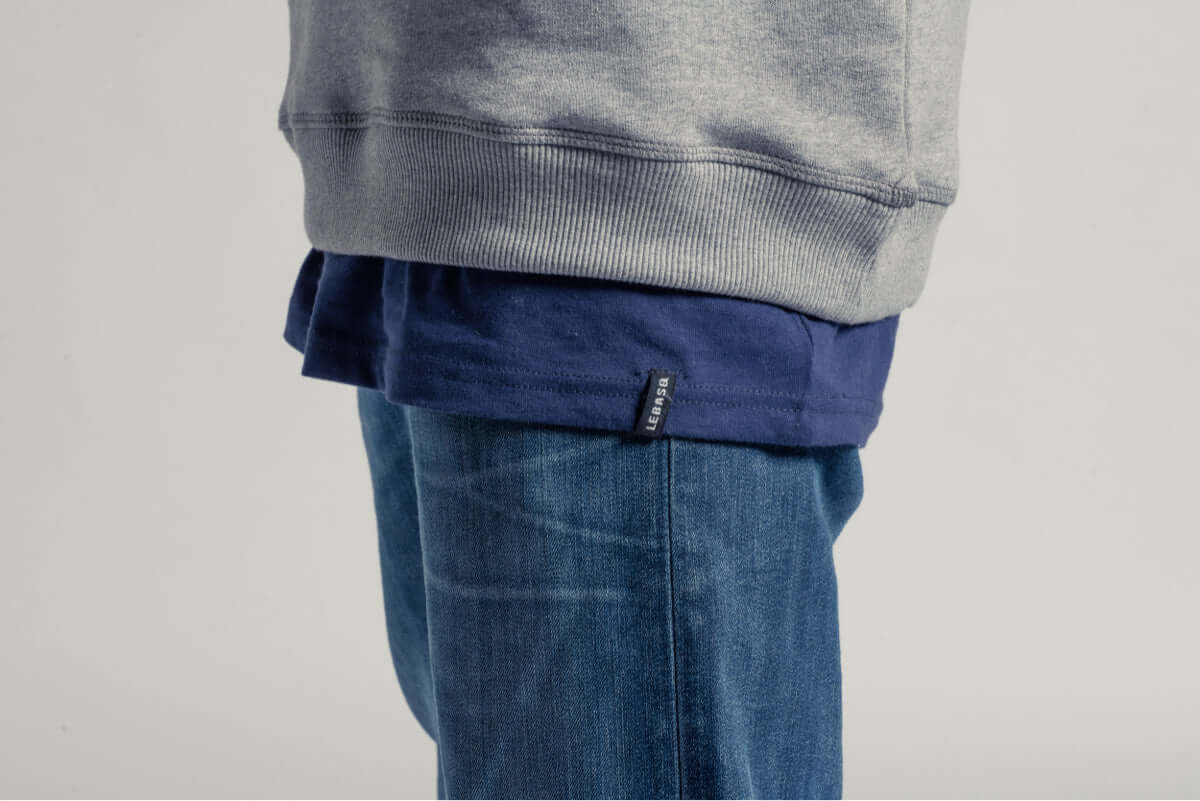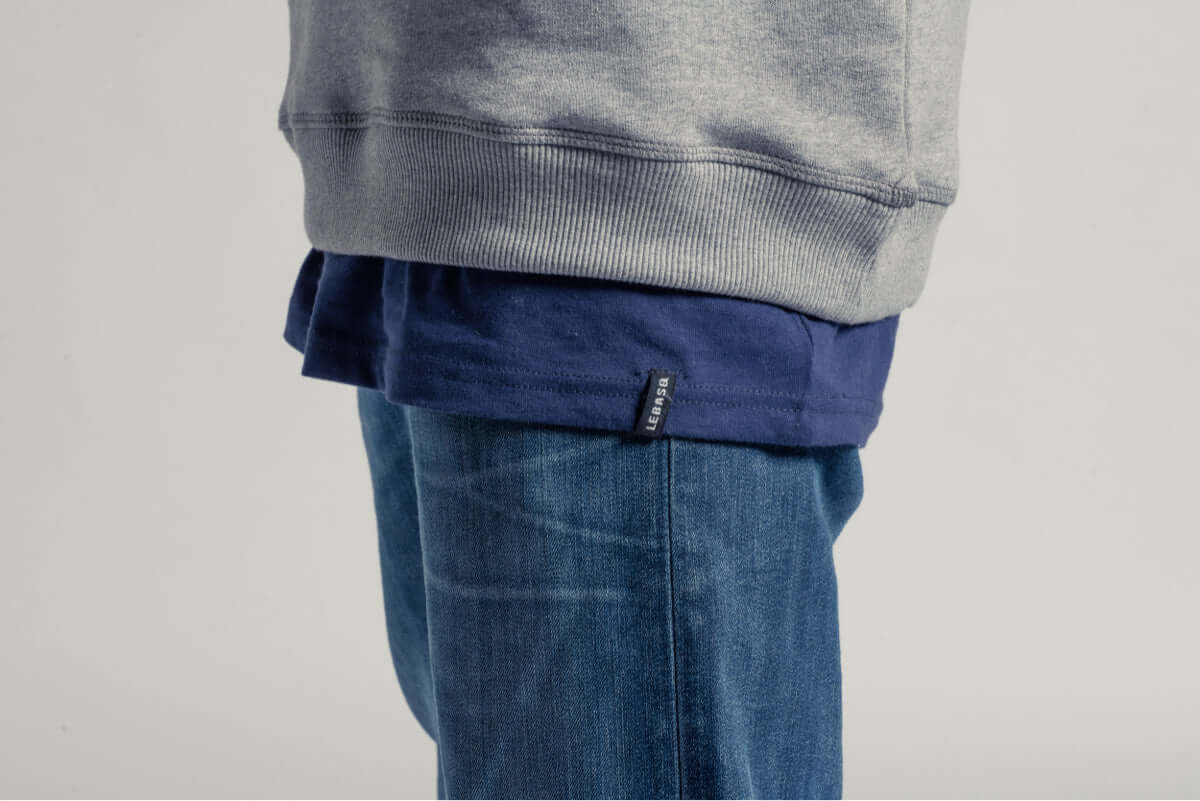 new collection
Back to Basics
discover timeless styles in classic colourways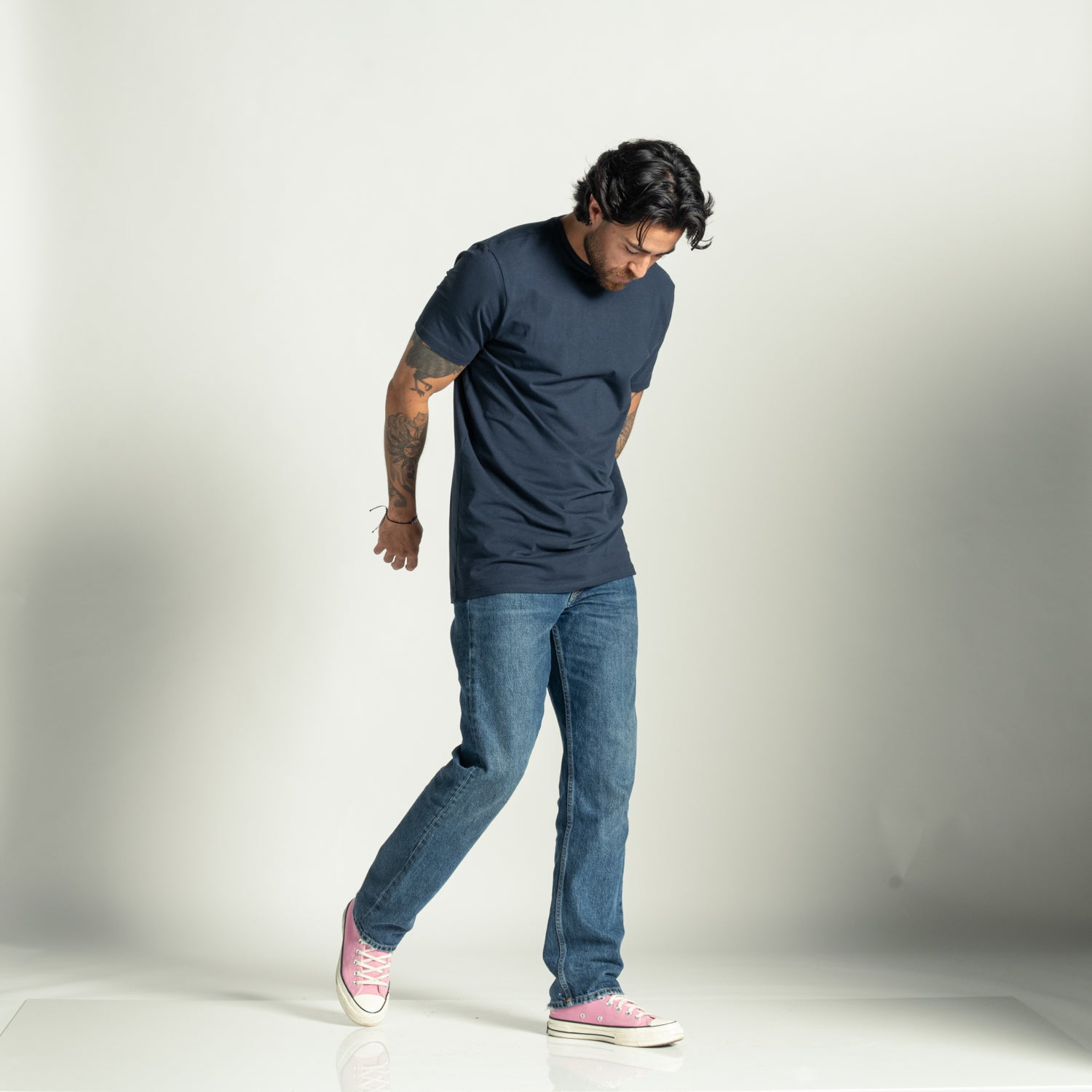 Quality never goes out of style